Steve Pye, our beloved track (and to many of us, triathlon) coach and friend, was struck and killed on June 8th, 2017 while on a training ride near Chatfield Lake in Littleton, CO.
Steve gave so much of himself to so many of us on so many levels: Technical coaching, education, and guidance as athletes - but more importantly; friendship, kindness, and love as people he cared about. Not only did he make us better athletes, he made us better human beings.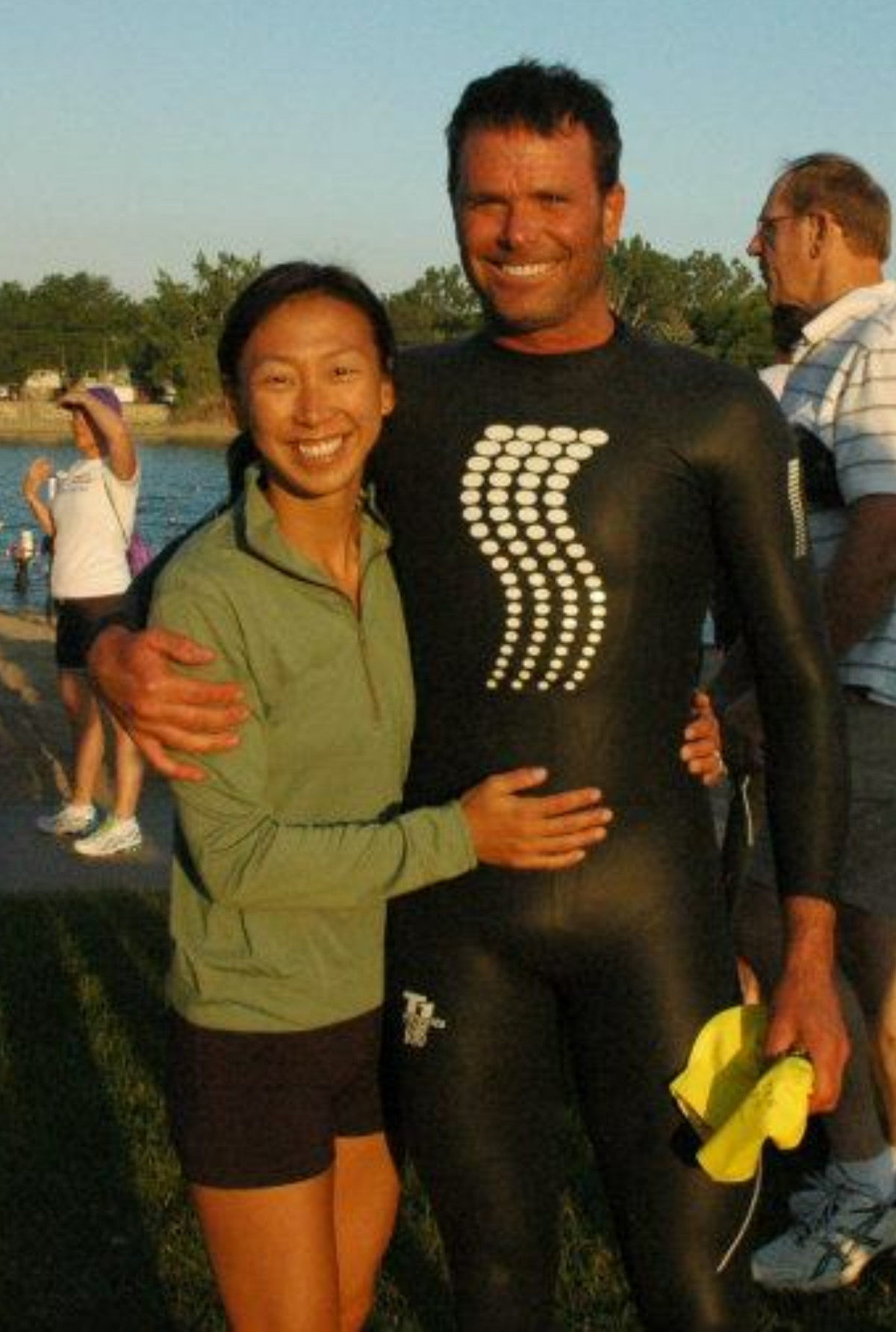 A Ghost Bike erected in Steve's honor is visible on a hill near the accident site.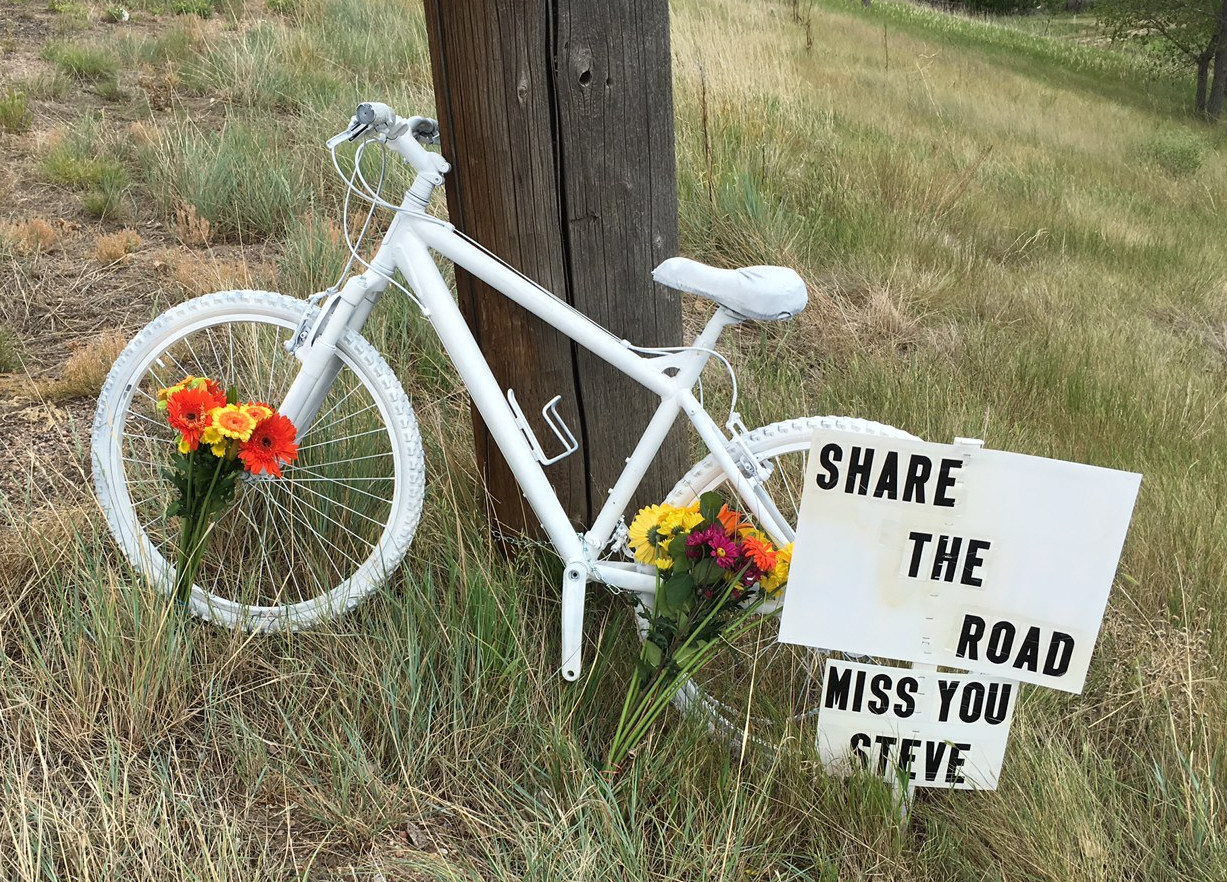 We've dedicated a couple of Steve's favorite track workouts to his memory:
Pye's Pyramid (400, 800, 1200, 1600, 1200, 800, 400) and Pye's Peaks (400, 800, 1600, 800, 400, 800, 1600, 800, 400)
We miss you Steve.